Repair Service Gia Hưng
Repair Service Gia Hưng
Description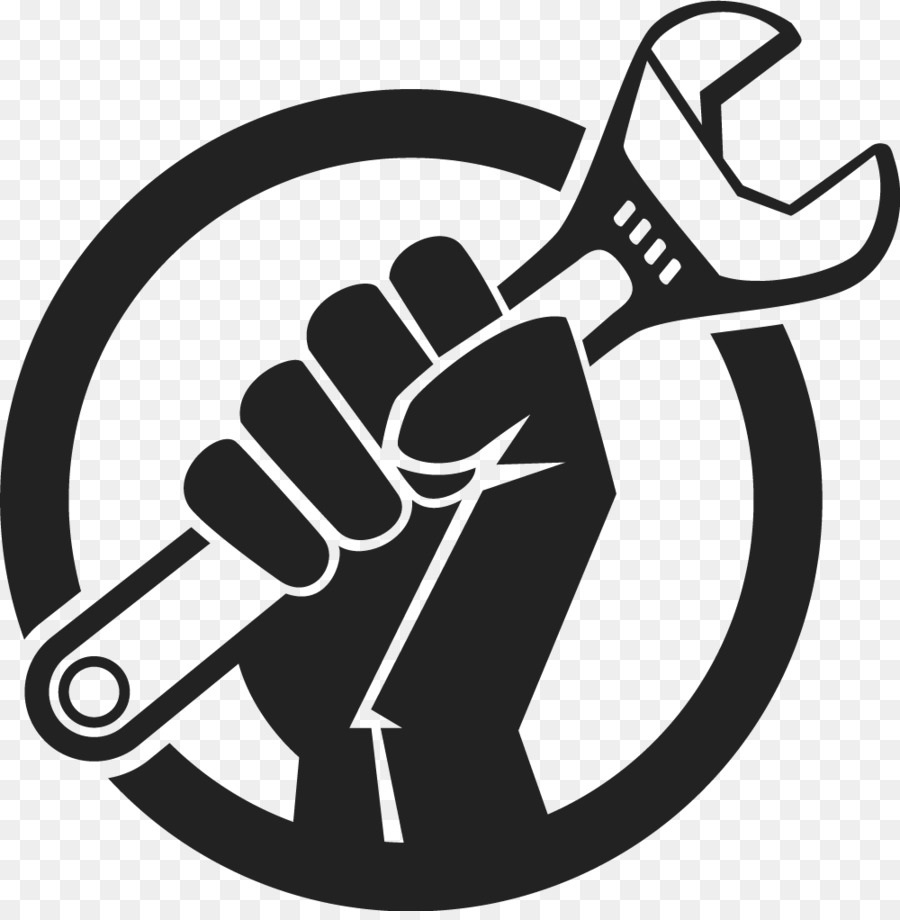 Gia Hung Motorbike Repair Service
* With the motto of serving customers: "Prestige - Fast - Dedicated - Professional", our company meets all the needs of customers such as:
+ Serving mobile Motorbike repair, motorbike rescue, Motorbike repair at our Repair shop or your address in all areas of Hanoi city 24h
+ Specialize in repairing scooters, motorbikes and motorcycles with the lines of Honda, Piaggio, Suzuki, Yamaha, SYM such as: repairing Honda SH, Dylan, PS, @ 150, Airblade, Spacy, Echay, Vision, Lead , Click, repair Yamaha Luvias, Mio, Classico, Yamaha Nouvo LX, Nouvo SX, .. Repair Piaggio Vespa LX, Vespa GTS, Vespa Sprin, Fly, Et8, .. SYM Attila Elizabeth, Shark, repair Exciter, Raider, Sirius, Taurus, Dream, Wave, Cub, 67, Max, Future, Jupiter
+ Take place, repair motorbike at home, on the way only 15-30 minutes (depending on the distance or near).
+ Quickly remedy motorbike incidents in place.
+ Replace genuine parts in accordance with market prices.
+ Warranty repair and rescue services for motorbikes, maintenance and replacement of vehicle parts from 6 to 12 months for each type of service.
+ Support to bring the Motorbike to the Center to repair if the car is badly unable to overcome on the spot.
+ The cost of repairing and rescuing motorbike services is only 100,000 VND - 200,000 VND, depending on the distance.
+ Free repair service for customers near 5km from the Center Serving customers during office hours. In addition, after the office hours, if the customer needs repair, the company will let the staff come with a higher fee for repairing the Motorbike.
Hotline: 0936345123 Whatup: +84936345123